Before I was aware of Kaya Collaborative., I ignorantly assumed that the Philippines didn't have many locals striving for social good. Yes, it was a horrible thing to assume but every time I read about initiatives helping the Philippines, they seemed to be companies from the U.S. or Europe coming in to create what they believed were sustainable solutions. And the idea bothered me a lot because I'm firmly against the notion of the white man's burden or the savior complex. As a Filipino American, I always liked to think that the Filipinos were just as capable, if not more. They've just been through a lot (years of colonialism and wars). Yet,seeing the lasting negative effects of Typhoon Yolanda resulted in a big blow to my hopes for the PI.
So when I heard about Kaya and the 14 internship placements of the fellows, I regained hope for the Philippines. The fellowship itself opened my eyes to the growing
social venture
movement that's happening in the PI. And since I've arrived, I've had the pleasure to learn about 
more
social enterprises.
Read on to see what types of ventures I'm referring to (in no particular order): Read More.
From the moment I started telling people that I was going to spend this summer in the Philippines, I've had trouble explaining why I was going.
People's assumptions on my reason for going to the Philippines ranged from visiting family to study abroad to intern abroad. And although all of these are part of the reason I am here, I believe that why I am here is a lot more complex than that. Read More.
In most countries like the U.S., summer vacation for students falls between the months of June and August. But not the Philippines. For years, the Philippines school system has been on a different system. And with good reason.
Between the months of June and August, the Philippines typically experiences heavy rainfall and immense gusts of wind. It's typhoon season here in the Philippines and I'm in the middle of it.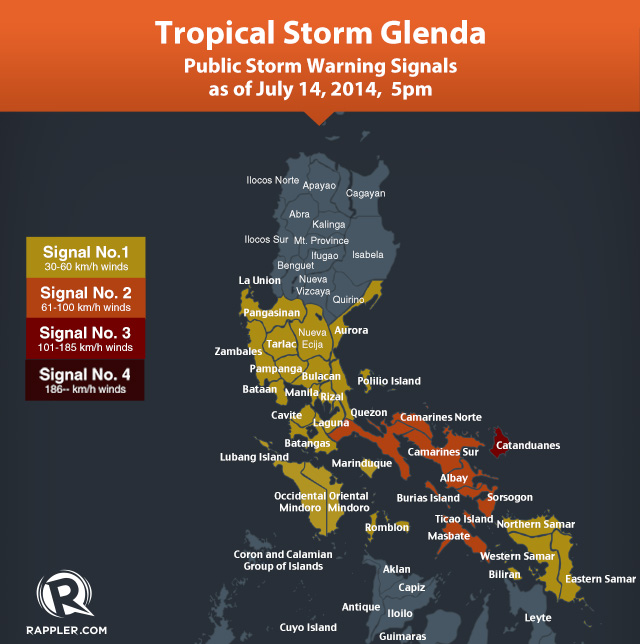 Read More.
The 4th of July came a day early here in the Philippines since we're 15 hours ahead. Being in the Philippines made me forgot that the 4th of July is supposed to be a big deal. I forgot it was an American holiday. Come to think about it, what is the 4th of July really about? Gaining our independence from the British. But it's turned into a day of eat all you can hot dogs and burgers and hours of fireworks blasting. I think a lot of us forget the real reason we're shooting off fireworks and eating till we can't eat no more.
So I forgot.
That is until I attended the U.S. Alumni Club's 4th of July mixer event at the Manilla Polo Club on the night of the 4th.
Photo taken by Mika Reyes
I've been in the Philippines for nearly three weeks. And for those three weeks, I've been eating out a lot. There are so many cool restaurants that feature all types of cuisines here. I haven't been sticking to Filipino cuisine, mainly because…it's not going anywhere (and because it's not exactly the healthiest cuisine out there). I have not been able to take pictures of all the places I've been to but I hope you enjoy this post nonetheless. I'll probably write a few more food posts similar to this while I'm here. Read More.
« Older Posts |